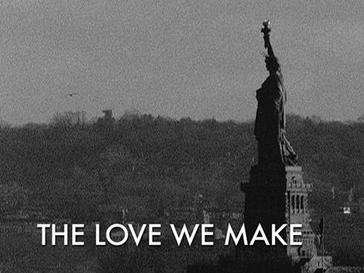 McCartney fans welcome back to the 3rd season of 2Legs: A Paul McCartney Podcast. 
Join Tom Hunyady and David Gargalino as they discuss and review "The Love We Make" documentary as it was finally released on the eve of the 10th anniversary of the 9/11 attacks.  Take a peak into our thoughts on the documentary as well as hear what we were doing during that fateful day.
Like what you hear? Email us at
2legspodcast@gmail.com
, follow us on Twitter @2legspodcast, and please like our Facebook 2Legs: A Paul McCartney Podcast page. 
Tune-in shortly as our show will be finally broadcasted, amongst the likes of other similar shows, on iTunes.
Welcome back because this is a season to remember!