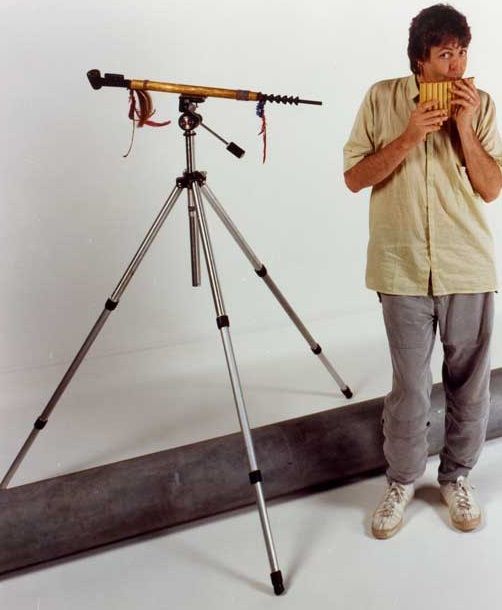 Hey Hey, 2Legs is Back!  In this special episode Tom and David welcome back author Dr. Kit O'Toole (Songs We Were Singing: Guided Tours Through The Beatles' Lesser-Known Tracks) and Beatles DJ Ken Michaels (Things We Said Today Podcast) as we Say say say what we want about the 1983  album "Pipes of Peace."  Was Paul still "The Man" when this LP came out? Or was he knocked down to just an Average Person?
So don't keep under cover, find out our thoughts and tell us what you think here or at www.2legspodcast@gmail.com , on our Facebook page 2Legs Podcast, and our new YouTube page (more back episodes on their way).  
You can find Kit's work at www.kitotoole.com   and check out Ken Michaels web page at www.kenmichaelsradio.com 
Remember you cant listen if "It's Not On!"