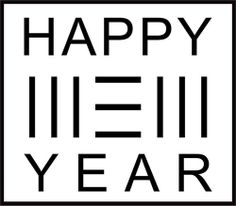 2Legs would like to send out their massive gratitude to everyone whom has followed the show in seasons 2 & 3 in 2018! We are ALWAYS indebted to all of our guests whom have taken their time away from their respective projects to sit down with us for a couple of hours.
This past year probably has been the busiest we've seen in Paul McCartney activity at least since we started this podcast.  There was a lot to reflect on. We are still digesting everything that has been released in the McCartney camp.  There was a little less bickering in 2018 than 2017 but certain things still kicked up the collective public debate.  How many people can you say at the young age of 76 are still relevant in today's ever changing world.
We have been blessed to have received a new Paul McCartney album, the never-ending gigs, as well as the 11th and 12th Archive releases.  Let's reminisce no longer on print and let's take a journey to our minds in audio form on what may become the busiest/most exciting year in the McCartney world in ages.
Thank you for a great 2018 and we expect 2019 to be just as great!
[Editor Note: Tom send his apologies for a couple of events that happened in March but were referenced to February]
Continue to like what you hear? Email us at 2legspodcast@gmail.com or follow our Facebook page (2Legs: A Paul McCartney Podcast) or check us out on Twitter (@2Legspodcast).  
Watch out for Episode 307: Our Review of the new single "Get Enough" - some of us had enough of this song.