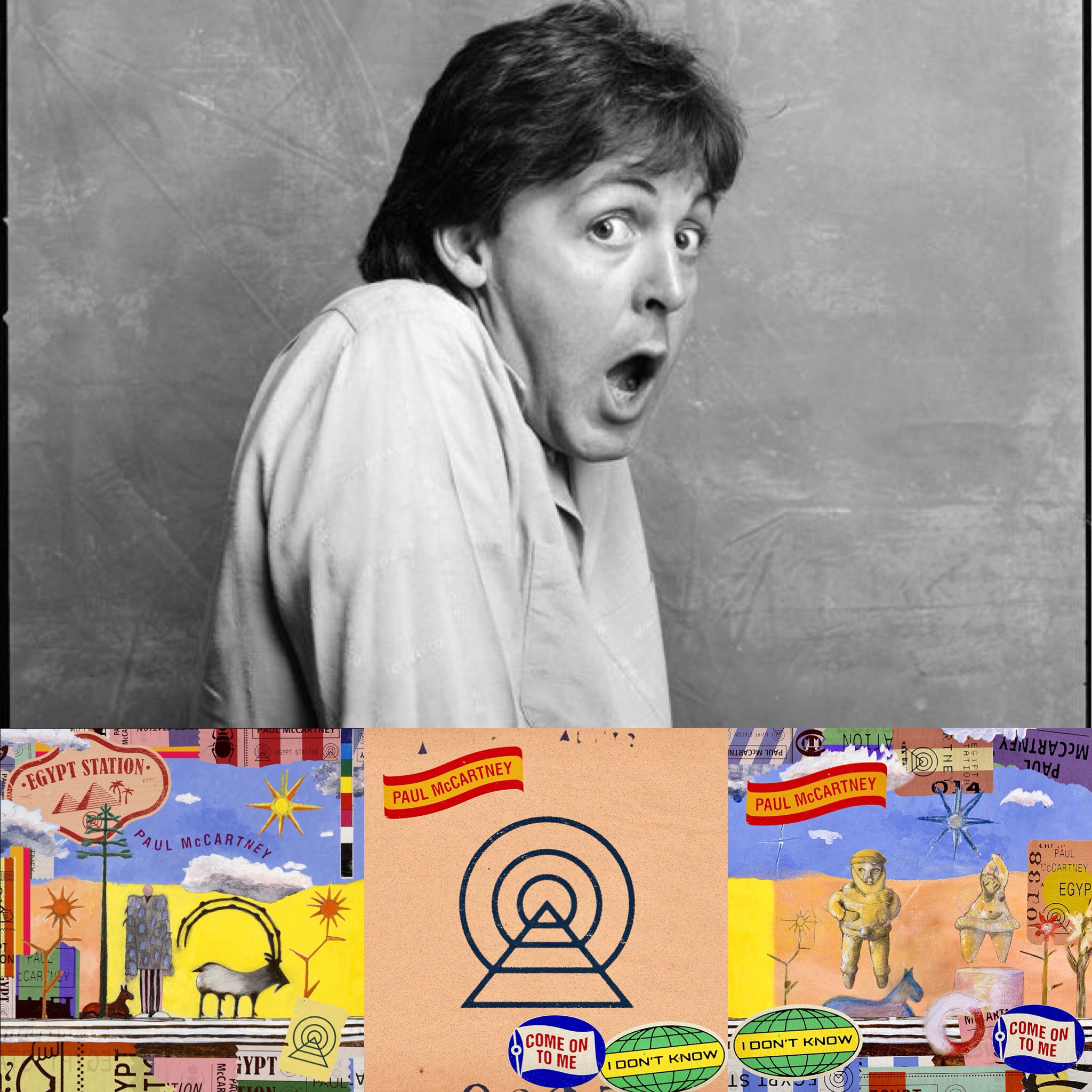 The 2Legs season finale is here! Tom Hunyady and David Gargalino give the rundown on last weeks worth of social media album clues of the recently announced Egypt Station due out on Friday September 7th 2018.
David and Tom invite special guest Richard Buskin (yes that Richard Buskin) to the show.  As we all know Richard has had many issues with McCartney's solo career and he takes the time to state his case.  Personal opinons aside - he was the consumate professional and an excellent guest - to which we would welcome him back any time next season and beyond  Please check out Richard's new podcast at www.swingingthroughthesixties.com
As always we love to hear from you.  Email us at www.2legspodcast@gmail.com or reach us on our Facebook page: 2Legs - A Paul McCartney Podcast! As we get ready for our summer break we want to say thank you to all the fans that have stuck with us and all the new fans that took the time to listen we really appreciate it!  Have a Great Day, a Beautiful Night, and excellent summer and watch out for us most likely the week that follows Paul's new album release for our first impressions.